Alithea Life (Teaching & Coaching)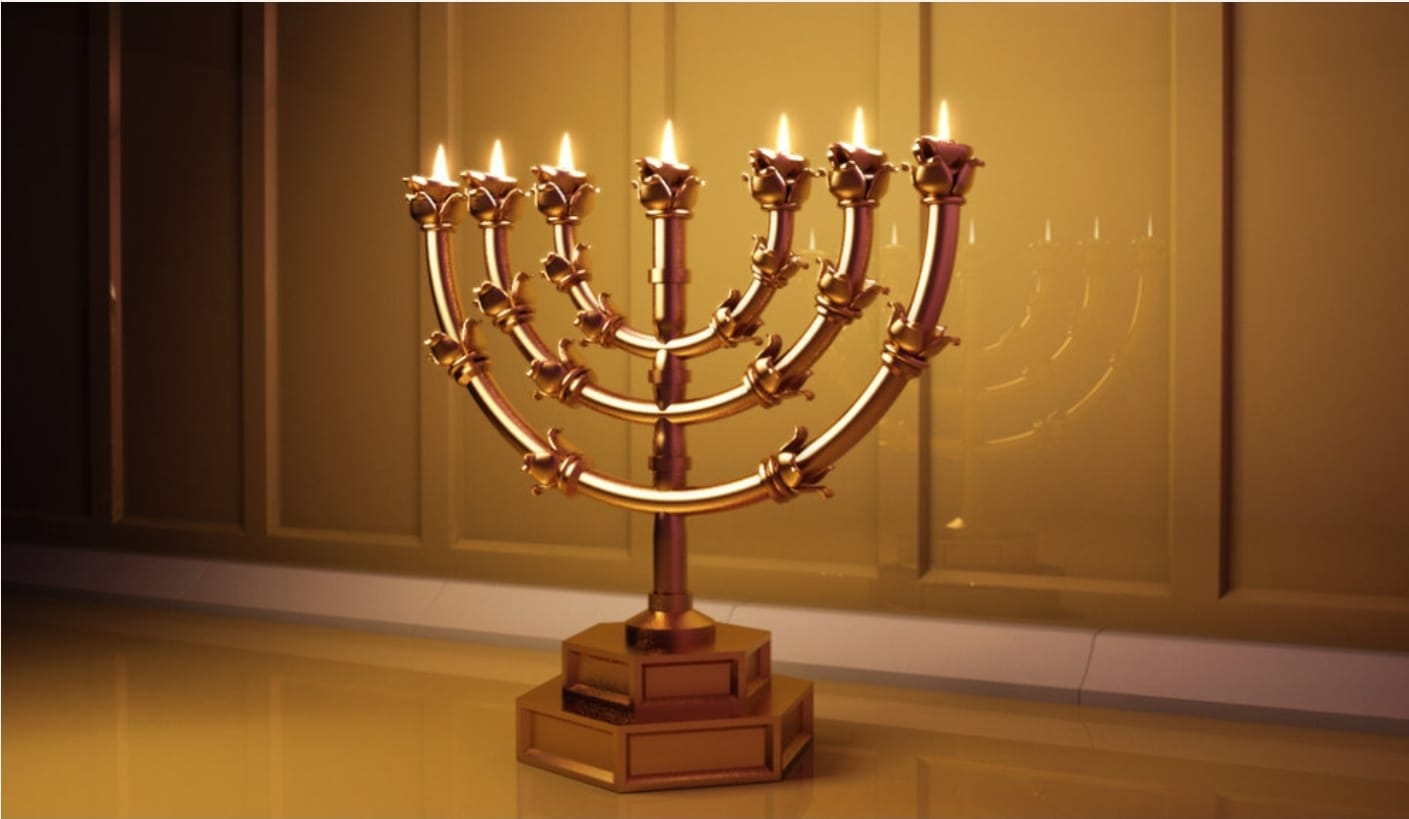 There is another aspect of Kingdom work that brings me great joy and that is teaching and coaching. There is so much deception out there in the world that truth is sometimes very difficult to discern. Alithea is the Greek word for truth and through teachings and coaching I hope to equip people to understand spiritual and mental health aspects better whilst staying true to the ways of our Heavenly Father. Groups between 2-10 people can be accommodated online or in person. Teaching sessions are between 1 and 2 hours.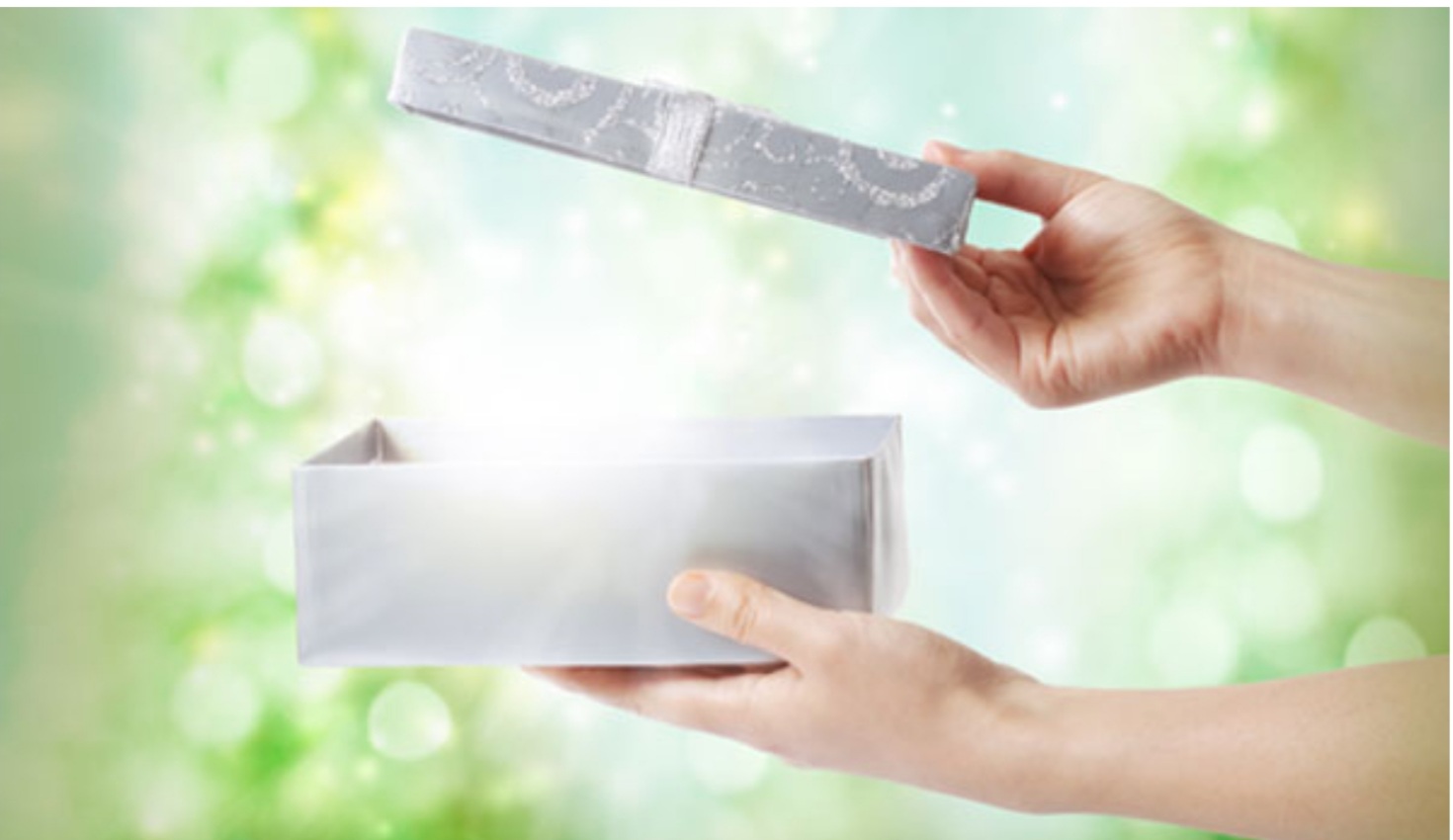 Alithea Life sessions can only be booked once we have a discussion and decided and agreed upon your choice of topic.
Teaching and coaching on a topic of your choice.
Parenting God's way
Teaching God's way
Studying God's way
Intellectual functioning
Scholastic functioning
Dyslexia
Understanding deliverance
Spiritual Authority
The evil strongholds (Leviathan, Athalia, Jezebel, Ahab, Queen of Heaven, Kundalini)
Trees in scripture
The tale of the 2 trees
Birthrights and callings
Kabbalah and Freemasonry, New Age, Illuminati, etc.
Why New Age is so dangerous
Your Godly design
The human spirit