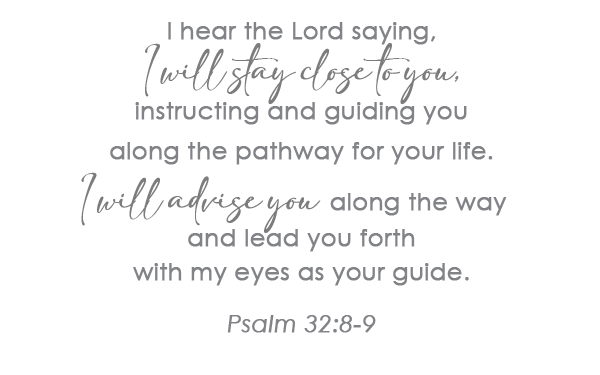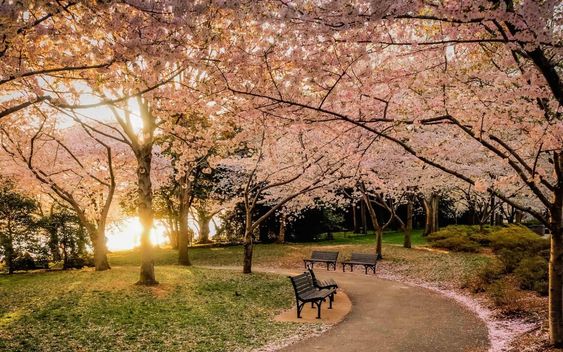 Through the years I have seen how much of a difference it makes when Jesus is part of the healing process. I have learned that to cut him out of the process is to get the progress, at most, to the halfway mark.
I had to learn the hard way that not all psychological therapies qualify as a way God wants inner healing done. I have taken much care to ensure that the way I currently approach therapy is truly acceptable in His sight. Principles from the Bible are applied to address the problems people face in multiple spheres, such as a person's relationship (view of) with him/herself, or with others, as well as with God and even a person's relationship with material things and nature.
By applying Godly principles and the wisdom of Holy Spirit together with the freedom that the blood of Jesus Christ brings, GodsWay's Ministries helps people to get victory over various problems in their lives.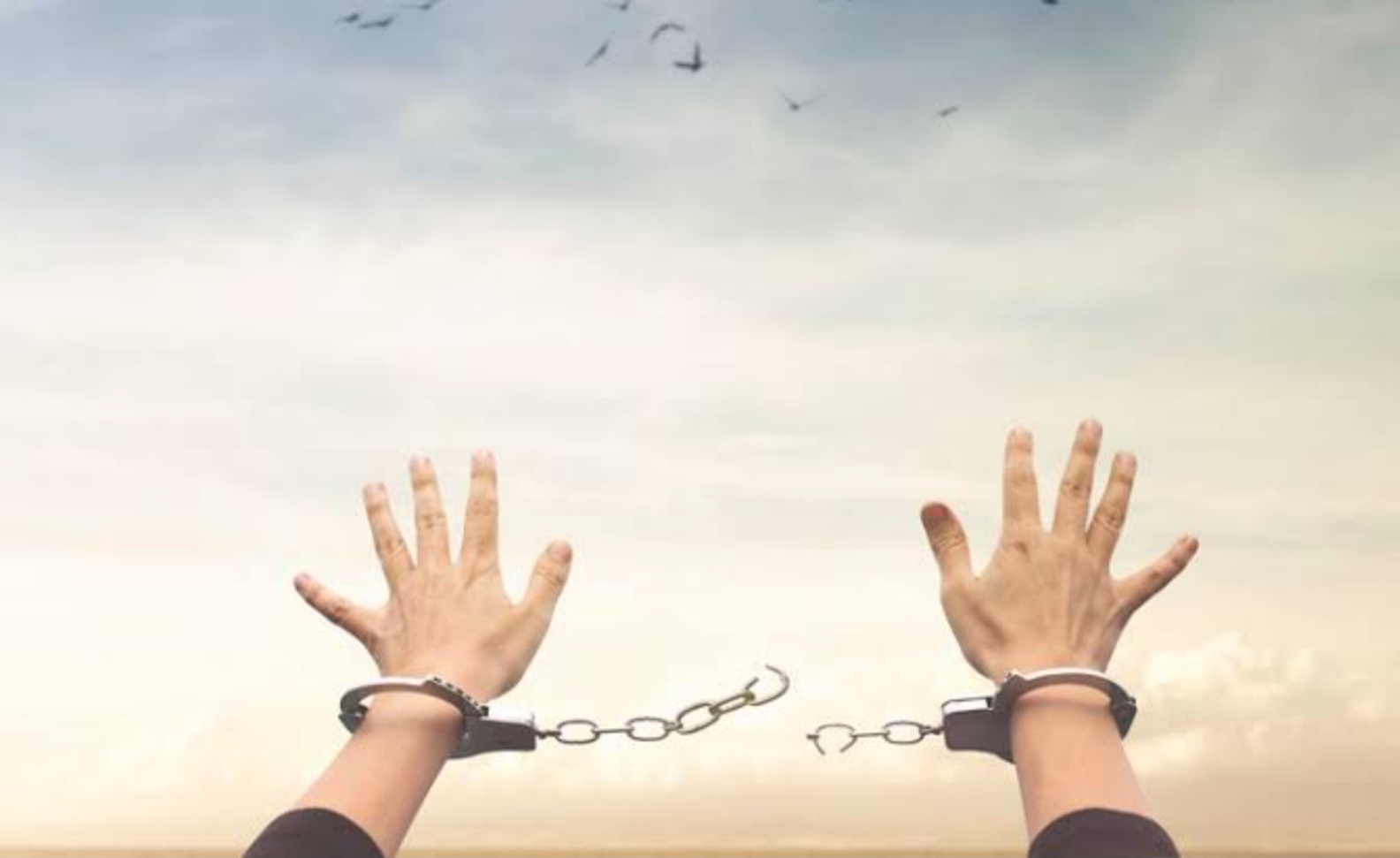 The focus of therapy includes but is not limited to:
Depression
Anger
Divorce
Anxiety
Phobia's
Self-image
Eating disorders
Attachment
Adoption
Reconstructed families
ADD/ADHD
Trauma (e.g. victims of crime and all forms of abuse)
Childhood trauma
Grief and bereavement
Stressful life events
Stress-management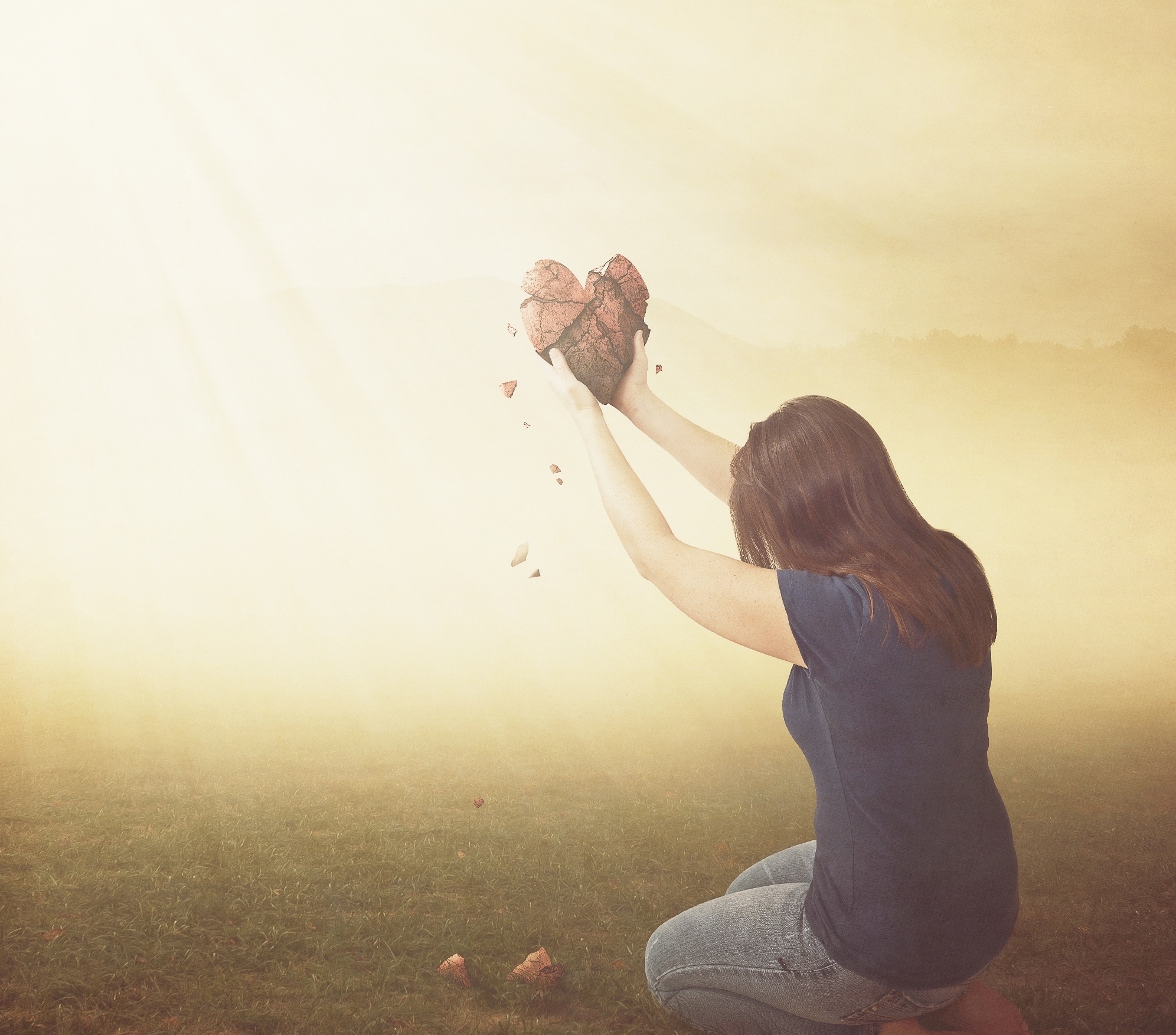 How do sessions work
I only see adults from around 20 years of age and older.
Sessions can be done face to face and later in the process, online is an option, depending on the kind of work we will do. Intense trauma recovery must preferably be done in the consultation rooms, face to face.
Kindly contact me via WhatsApp on 082 573 1072 to set up an appointment.