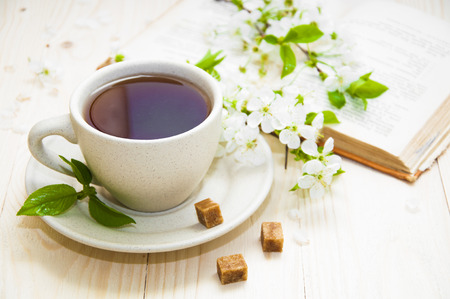 Ntsaki:
One of the best psychologists I know! I have learned so much from her, would recommend her any day! Love how she's so rooted in Christ!
Danielle:
Dr Jolanda is one of the gems found on this earth. She was truly created for this field. A Lighthouse! She is well informed, educated and truly experienced. One can feel this when opening up your heart towards her. I have felt so loved and welcomed, she made me believe that I wasn't too far done the rabbit hole. She shows genuine love and kindness. She guides you and helps you get to the solution.I have a new outlook and new positive mindset towards the way I live my life.
Mmabatho:
Dr Jolanda is an amazing vessel of God! She has helped me at a point of no return in my life. She helped me to find myself and most importantly know my purpose in life. She equipped me with tools to overcome my situation. May the good Lord enlarge your territory.
Charissa:
Since I have started to walk the road with Jolanda in 2019 I have grown so much in my identity in Christ - with her helping hand, wisdom and understanding of life and Christ. I am emotionally at a much stronger place than when I started. I have learned so much about the Kingdom of God and His character…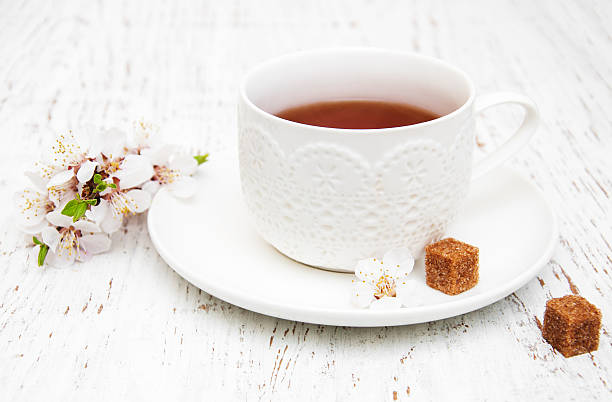 Marilize:
During the past two years, Dr. Jolanda has skillfully guided me along a journey of healing emotionally from severe past hurts and discovering my spiritual identity in order to reach my God-given destiny. Unlike any other therapist I have seen before, Dr. Jolanda did not only listen to my story month after month, she also taught me how to use the tools she provided on my own. I have gained a new perspective in life, mastered several tools, and grown exponentially in my spirituality.
Thank you for walking along my journey with wisdom, knowledge and obedience from our Lord God. Let us remember that it is not about where we have been, but about where we are going.